TRU Precious Metals
(TSX.V: TRU)
May 13, 2021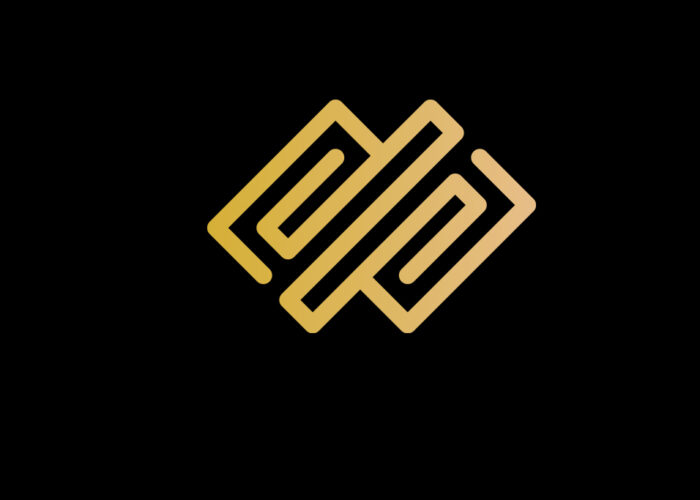 Current Status: ACTIVE

The Client
TRU has assembled a portfolio of 5 gold exploration properties in the highly prospective Central Newfoundland Gold Belt. The Company has entered into a definitive option agreement with a subsidiary of TSX-listed Altius Minerals Corporation for the option to purchase 100% of the Golden Rose Project, located along the deposit-bearing Cape Ray – Valentine Lake Shear Zone. TRU also owns 100% of the Twilite Gold Project, located along the same Shear Zone, and 3 under-explored properties including its Rolling Pond Property (under option) bordering New Found Gold Corp.'s high-grade Queensway Project.
The Deliverables
1 x 30 Second Commercial
1 x 15 Second Cut-Down
National Television Airtime
Digital Video Pre-Roll
Programmatic Display
Greenshoe Radio Interview hosted by Mark Bunting
Specialty sponsorship
30 Second Creative

15 Second Creative

The Results
Stay tuned for result updates as the TRU Precious Metals marketing program unfolds.