Sandstorm Gold Ltd
(TSX: SSL)
March 9, 2020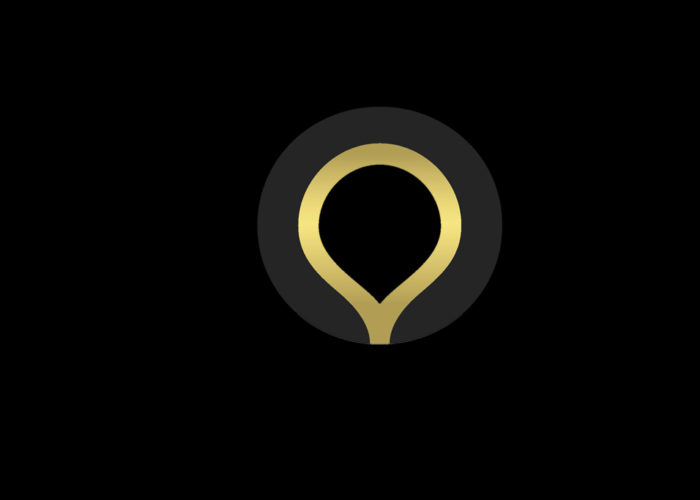 Current Status:
ACTIVE
The Client
Sandstorm is a gold royalty company that provides upfront financing to gold mining companies that are looking for capital and in return, receives the right to a percentage of the gold produced from a mine, for the life of the mine. Sandstorm has acquired a portfolio of 191 royalties, of which 23 of the underlying mines are producing. Sandstorm plans to grow and diversify its low cost production profile through the acquisition of additional gold royalties.
The Deliverables
3 x 15 Second Commercials
National Television Airtime
Gold Teeth Creative 

Gold Crown Creative 

Gold Golf Club Creative 

The Results
Stay tuned for result updates as the Sandstorm Gold marketing program unfolds.