WeedMD Inc
(TSX.V: WMD)
October 10, 2018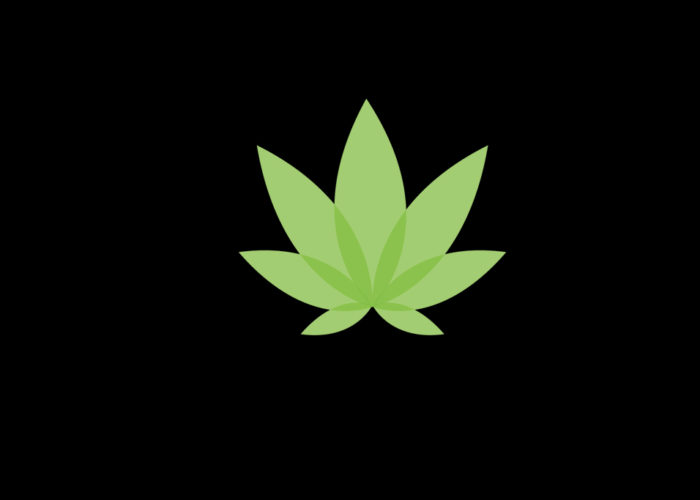 As one of the leaders in the cannabis space WeedMD required an elevated marketing approach to effectively tell their story to the investment community. Click below for more info on the WeedMD campaign.
The Challenge
WeedMD is a quality producer of medical-grade cannabis with a solid future. With its state-of-the-art production facilities progressively coming on line, it is slated to become one of the top 10 producers in Canada when it comes to production output and customer experience. This will bring expanded revenue opportunities as the company scales for growth to meet the demand of medical and recreational-use cannabis, production innovation, and distribution channels on national and international levels. The challenge for us was to create a large-scale marketing plan to effectively introduce and showcase WeedMD to a qualified investment audience while also carefully navigating the gray area cannabis marketing landscape.
The Approach
The WeedMD campaign has been carefully engineered to deliver high impact exposure on a national level across multiple platforms and mediums. The campaign includes a calculated marketing timeline which encompasses video production, television, digital and specialty over a 12 month timeframe. The goal ultimately being to deliver a series of high-impact messages to a qualified investment audience over the course of 12 months via multiple mediums.
The Deliverables
2 x 30 second commercials
Television Airtime
Programmatic Display
Digital Video
Specialty sponsorship
Creative #1
Creative #2
The Results
Stay tuned for result updates as the WeedMD marketing program begins to unfold.