WeedMD Inc
(TSX.V: WMD)
October 10, 2018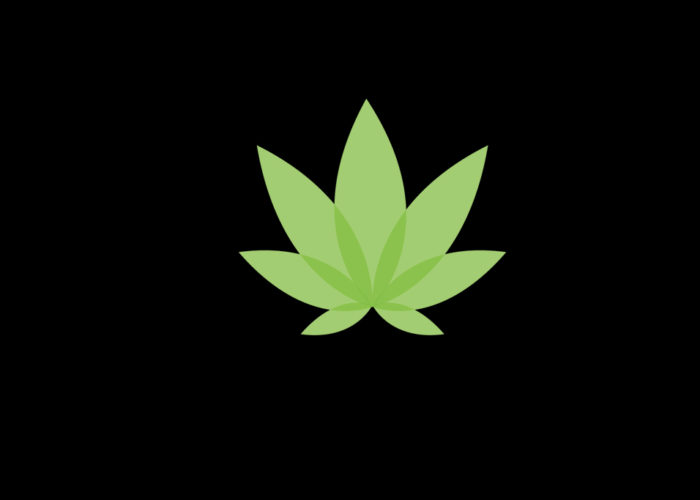 Current Status:
ACTIVE
The Client
WeedMD Inc. is the publicly-traded parent company of WeedMD Rx Inc., a federally-licensed producer of cannabis products for both the medical and adult-use markets. The Company owns and operates a 158-acre state-of-the-art greenhouse and outdoor facility located in Strathroy, ON. The Company also operates CX Industries, a wholly-owned subsidiary of WeedMD Inc. CX operates out of the Company's fully-licensed 26,000 sq. ft. Aylmer, Ontario production facility which specializes in cannabis extraction and processing. WeedMD has a multi-channeled distribution strategy that includes selling directly to medical patients, strategic relationships across the seniors' market and supply agreements with Shoppers Drug Mart as well as six provincial distribution agencies where WeedMD's adult-use brand Color Cannabis is sold.
The Deliverables
2 x 30 Second Commercials
Television Airtime
Programmatic Display
Digital Video
Specialty sponsorship
Creative #1
Creative #2
The Results
Stay tuned for result updates as the WeedMD marketing program begins to unfold.