May 7, 2019
Maximizing domestic and international revenue opportunities through it's unique and award-winning extraction process. Click on details below for information and detail on our media plan for Heritage.
Read More
October 10, 2018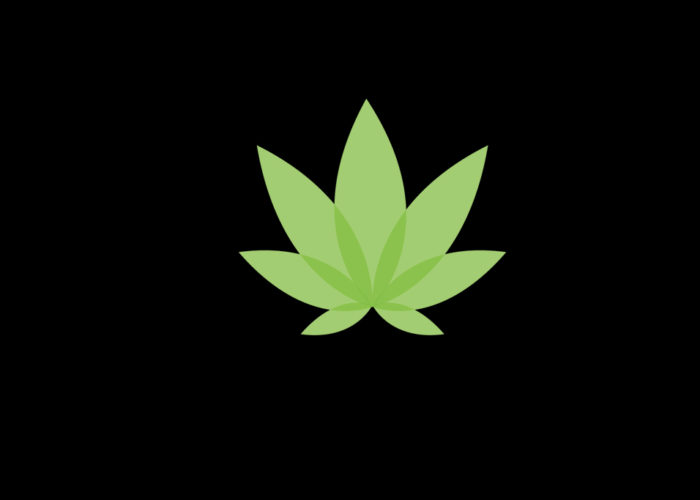 As one of the leaders in the cannabis space WeedMD required an elevated marketing approach to effectively tell their story to the investment community. Click below for more info on the WeedMD campaign
Read More
March 31, 2018
As a top 5 cannabis producer, Beleave Inc. came to us for a professional and large-scale marketing approach to showcase their exciting story and growth. For campaign details and results click below.
Read More