DeepMarkit Corp
(TSX.V: MKT)
March 31, 2022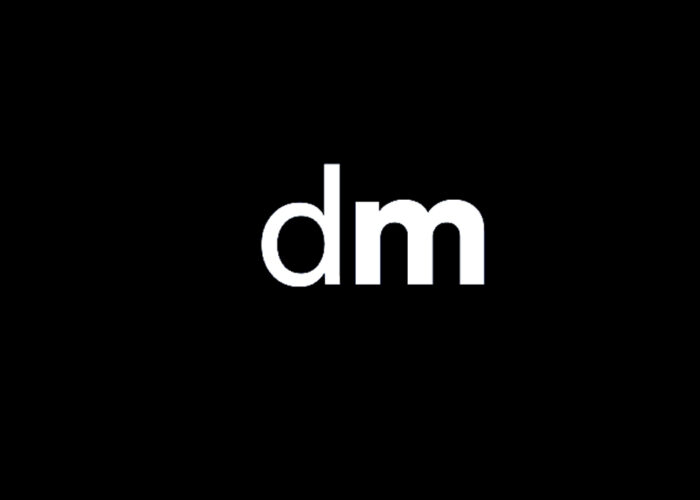 Current Status: ACTIVE

The Client
DeepMarkit Corp. is a technology company focused on creating new tools and technologies to aid businesses in sales development and increasing profitability. Its common shares are listed on the TSX Venture Exchange under the "MKT" stock symbol. DeepMarkit's wholly owned subsidiary, First Carbon Corp. ("FCC"), is a software infrastructure company operating in the tokenization vertical of the blockchain. FCC's primary asset, MintCarbon.io, is a web-based, software-as-a-service platform that facilitates the minting of carbon credits into non-fungible tokens. MintCarbon.io is currently undergoing testing and FCC anticipates an official launch of the platform in 2022.
The Deliverables
1 x 30 Second Commercial
1 x 15 Second Cut-Down
National Television Airtime
Digital Video Pre-Roll
Programmatic Display
Greenshoe Minute hosted by Mark Bunting
Greenshoe Radio Interview hosted by Mark Bunting
Specialty sponsorship
30 Second Creative

15 Second Creative

The Results
Stay tuned for result updates as the DeepMarkit marketing program unfolds.